OMiG the anticipation, the awards, the speakers, the after party – Don't miss out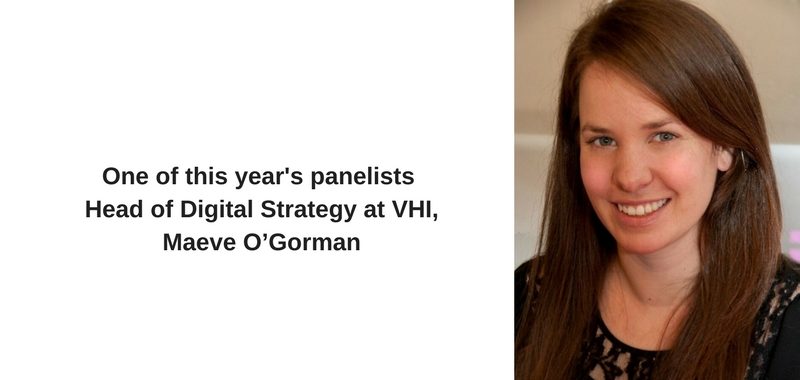 On Friday 26th May, the OMiG 2017 digital marketing awards will take place at the Town Hall Theatre.
The annual awards provide a fantastic chance to see innovative work, witness an expert panel discussion with top business leaders and to mingle with Galway's marketing stars at an incredible after party at the Town Hall Theatre Bar.
The awards ceremony is a must attend event for those involved in digital marketing.  Along with the celebration of impressive work, our distinguished panel of expert speakers will hold a special panel discussion, "The Evolution of the Digital Customer Journey".  The special guests will focus on the evolution of the online customer journey in the last few years.
This year's panel include names from the top digital marketing practitioners in Ireland, including Digital Media Manager, Alan O'Neill, AIB, Head of Digital Strategy, Maeve O'Gorman, VHI and Head of Marketing, Michael John Tierney, Topaz.
A Master Class will be held for all finalists prior to the awards.  Two representatives from each company will gain practical insights from IMS Marketing, AIB, Fathom UX (Belfast) and the Local Enterprise Office, Galway.  This event will take place free of charge at the PorterShed and companies can register here https://goo.gl/xlXmEY.
The awards are held in partnership with Galway's Local Enterprise Office, the Connacht Tribune Group, Bentley Productions, Cantec, IE Domain Registry and this year OMiG are proud to have AIB as the main events sponsors.
Finally, the evening will finish off with an after party at the Town Hall Theatre with refreshments and entertainment.  Book your ticket for the OMIG Awards on Friday 26th May 2017 here http://goo.gl/pYqL5V; special offers are available on booking.