Great panelists announced for OMiG Awards 2017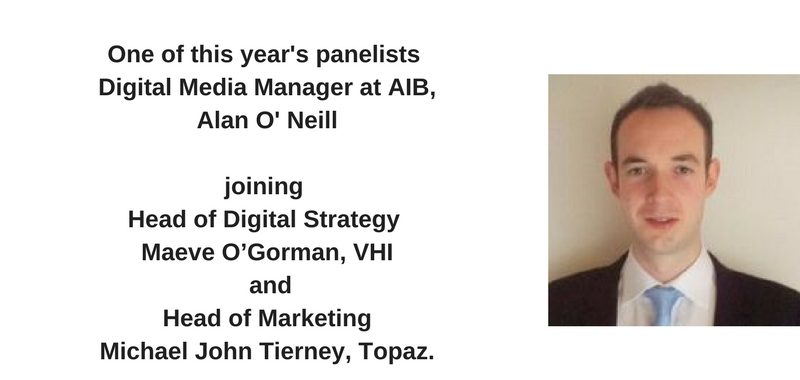 Just one more sleep until the OMiG 2017 digital marketing awards will take place at the Town Hall Theatre.
As in previous years the panel discussion is a great opportunity to witness the exchange of viewpoints among experts.  This year's panel discussion, "The Evolution of the Digital Customer Journey" will focus on the evolution of the online customer journey in the last few years.
This year's panel include names from the top digital marketing practitioners in Ireland, including Digital Media Manager, Alan O'Neill, AIB, Head of Digital Strategy, Maeve O'Gorman, VHI and Head of Marketing, Michael John Tierney, Topaz.
The awards are held in partnership with Galway's Local Enterprise Office, the Connacht Tribune Group, Bentley Productions, Cantec, IE Domain Registry and this year OMiG are proud to have AIB as the main events sponsors.
Finally, the evening will finish off with an after party at the Town Hall Theatre with refreshments from Handsome Burger and entertainment.  Book your ticket for the OMIG Awards tomorrow Friday 26th May 2017 here http://goo.gl/pYqL5V