OMiG Awards reveals People's Choice Finalist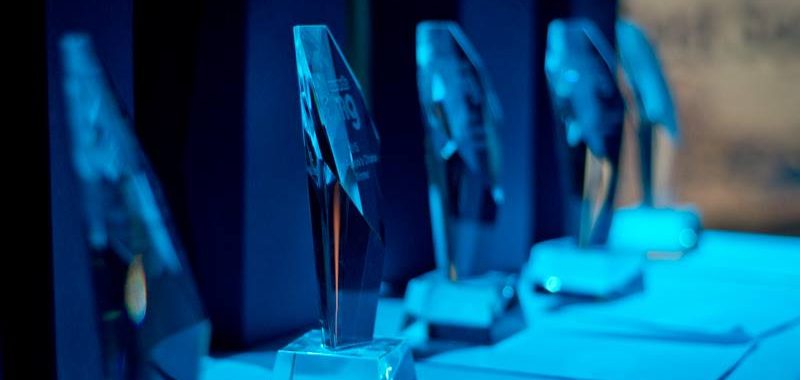 The OMiG digital marketing awards, now in their 3rd year, will take place on Tuesday, May 10th 2016 at the Town Hall Theatre, Galway.  The Online Marketing in Galway (OMiG) awards are designed to recognise and reward Galway based businesses and individuals excelling across various digital platforms.
A panel of thirty industry-leading judges are currently busy selecting the best in five categories including Best Social Media Campaign, Best Website, Best Blog, Best Digital Start Up and the overall Online Marketing Leadership Award.  The sixth category is the People's Choice Award which is voted by you the people of Galway.
We are now delighted to unveil the 2016 People's Choice Finalists Top 10 shortlist and to let you know that public voting is now open until Friday, 29th April at 17:00 via the OMiG website at www.galwaymarketing.ie/awards/. The voting will be capped at one vote per user. The winner will be announced at the awards ceremony in May so best of luck to the ten finalists and please get voting for your favourite.
Presenting the People's Choice Award finalists:
ACT for Meningitis
An Púcán
Connemara Lettings
NUI Galway Students' Union
Results Ireland
Stevo Timothy / Farmer Michael
The Dough Bros
The MOD's Blog
The Trappers Inn Bar & Restaurant, Castlegar, Galway
This is Galway
The awards ceremony is a must-attend event for those involved in digital marketing.  Along with the celebration of the winners and finalists, our distinguished panel of expert speakers will hold a special panel discussion, 'Digital innovation: Inspiring campaigns that span online and off'.  The focus will be around the areas of – Innovation in digital and the importance of the integration online and offline marketing.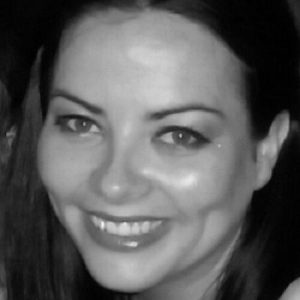 This year's panel include names from the top digital marketing practitioners in Ireland, including Head of Innovation, David Tighe, Bank of Ireland, Hugh Hessing, CEO, Aviva, Jennifer Ward, Head of Marketing, Irish Hotels Federation and Sandra Farrell, Marketing Director, Mazars.
The awards are held in partnership with Galway's Local Enterprise Office and the Connacht Tribune Group and this year we are proud to have IE Domain Registry and Bank of Ireland as our main events sponsor.
This remarkable event will sell out quickly so advance booking of tickets is essential.  Early bird tickets are priced at just €12.50 and there is a special 3 for 2 working out at €10 each, from HERE.