OMiG Digital Marketing Awards 2017 – Nominations Now Open with Newly Revised Categories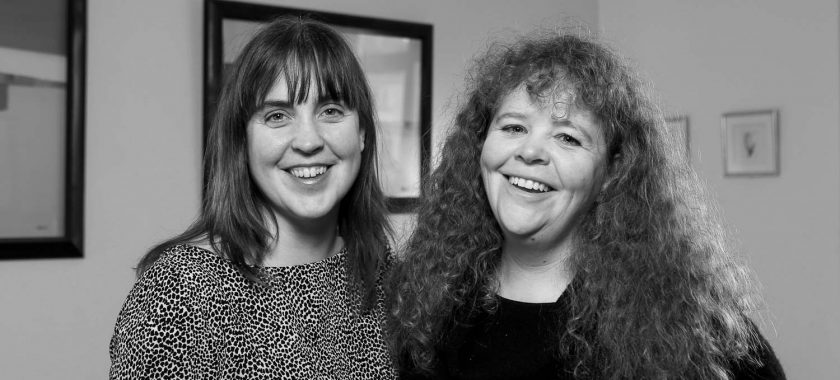 Galway's digital marketing champions will have the chance to win one of eight awards at the 2017 OMiG Digital Marketing Awards on Friday 26th May in a gala event at the Town Hall Theatre.
The fourth annual awards were launched on Tuesday at the Porter Shed in the Galway City Innovation District.
The awards honour the best and brightest in the field of digital marketing throughout Galway city and county.
Past recipients include An Pucan, Armour Interactive, Kinlay House, The Dough Bros, My Kids Time and many more.
The awards are held in partnership with Galway's Local Enterprise Office and the Connacht Tribune Group and this year we are delighted to announce AIB as the main event sponsor.
Following a review of the previous years' awards the categories this year have been revised to make the awards more relevant for businesses large and small throughout Galway.
Categories include Best Digital Marketing, Best Website and the People's Choice which will be voted by the people of Galway. There will be separate small and large business sections for each of these awards.
In addition, there will be a Special Recognition Award as well as an award for the best Student Project which is open to students over the age of 18.
In addition to a specially designed trophy winners will be legible for cash awards and media packages up to the value of €500 each.
Online badges will be given to all entries for display on their websites and social media.
Applications and nominations are now open for all categories and entries can be made through the OMiG website at www.galwaymarketing.ie/awards/. Entries close on Friday 28th April and a list of finalists in each category will be published on Monday 15th May.
The awards ceremony promises to be a memorable evening, it takes place at the Town Hall Theatre, Galway, on Friday 26th May.
For further details see www.galwaymarketing.ie/awards.