Digital Marketing Awards Winners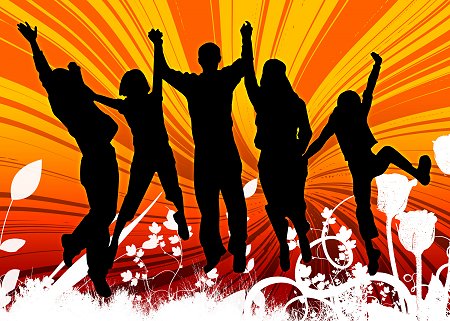 With almost 200 applications for our first ever year, Galway City and County's First Ever Online Marketing Awards have created quite a stir and why not with a prize fund of €25,000 including mentoring, office space, web design and cash prizes.
Categories included Best Blog, best website, email, social media, best start up, online marketing leadership and the people's choice award.
The winners of the OMIG Awards are as follows;
• Best Email – Topform
• Best Blog – Spellbinding Music
• Best Social Media – MyKidsTime.ie
• Best Website – Pocket Anatomy
• Best Start Up – Mindful Movements
• Peoples Choice – The Dough Bros
• Online Marketing Leadership – Kinlay Hostel
Each and every winner thoroughly deserving, awards were collected at the award show in the Town Hall Theatre on Tuesday night.
Credibility of these awards was guaranteed because judging was carried out by top industry leaders such as Jonathan Cloonan who made the Forbes 30 under 30 , Niall Harbison of PR Slides, John Smyth of Micks Garage, Niall Devitt, of Tweak Your Biz ,David McGinley of Facebook , Ely Lowe Of Google.
Special guest at the awards included Ciaran Quilty, SMB Director, Facebook, Anthony Quigley, Founder and Director of Digital Marketing Institute and Zara Sheerin.
Thanks to main partners, Local Enterprise Office, Galway and Connacht Tribune Group the night was made possible. In addition to the main contribution to prizes from partners, sponsors including Tree Light Pictures, Galway Technology Centre, Cantec Print Galway, IMS Marketing, Digital Marketing Institute, City Web, Julia Dunin Photography, iON Connect, and the OMiG teams formed a prize worth €25,000 for the winners.
The night was an incredible success with Galway Biggest Tweet off thank to the new twitter group @Galway Hour.
The Entertainment involved two bands, The Brewery and 4 Men and a Bass. The night was finished with an after party in Blakes Bar and Brasserie on the Corner.
[gdl_gallery title="GALLERY_TITLE" width="GALLERY_WIDTH" height="IMAGE_HEIGHT" galid="1″ ]