Sales Manager, Galway | BriteBiz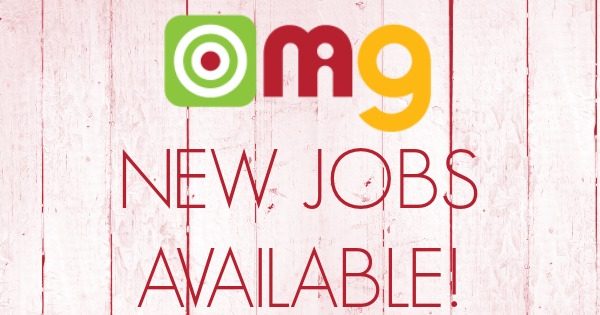 Job Title: Sales Manager
Description
This is an amazing early-career opportunity to earn your stripes driving revenue with the rapidly growing team at BriteBiz. We're looking for a motivated self-starter who has a consultative sales approach, provides an outstanding customer experience and offers polished presentation skills. The successful candidate will be responsible for managing inbound and outbound sales opportunities across a large customer base.
Your Challenge
Quickly gain a strong understanding of the BriteBiz platform and customer needs in order to troubleshoot and rapidly resolve inquiries.
Be the voice of the customer – understand their needs and make them into heroes.
Respond to inbound sales calls and emails from new and existing customers.
Learn and deliver high-impact product demos within weeks of joining.
Be responsible for a defined territory or client set and reach or overachieve targets and goals.
Prospect and develop new sales opportunities and drive them to closure.
Through continuous personal development you will become a subject matter expert and act as an influencer and trusted advisor for your clients.
Skill Set
Prior experience in sales, ideally in SaaS B2B software sales. Otherwise, a strong background in business/IT systems and a willingness to quickly learn the requirements of a sales role.
Ability to initiate the first phase of the sales cycle, create awareness and interest, then identify the goal that can lead to a successful sale.
Exceptional organisational skills, with the ability to multi-task a high volume of opportunities at all times.
Ability to thrive in a startup environment – you move quickly, think strategically and are superb at tactical execution.
A can-do attitude, be clear and confident in your phone, written and verbal communications, as well as having no qualms communicating with senior decision makers.
Proficient IT skills and a good knowledge of the SaaS IT Software industry would be advantageous.
High energy and positive state of mind.
Acute listening skills.
Strong personal organisational skills and time management.
Ability to overcome objections and effectively articulate a business message.
Self-driven individual with productivity ethic and goal orientation.
More about BriteBiz
BriteBiz is a leader in cloud software. We are delighting our customers and hiring the best minds as we continue to expand. We believe the sole purpose of software is to make life easier, not harder, to make business less confusing, not more. This underlies everything we do at BriteBiz. Our products are easy to use and implement. They give organizations the flexibility to move quickly, focus on innovation, and scale with their growth. BriteBiz radically innovates the outdated and overly complicated process of managing a sale. From enquiry and contact management, ironing out sales details to drawing-up quotes, providing contracts and payments, BriteBiz has got it covered. It's a simple setup process, on a system that is both incredibly secure and easy-to-use. BriteBiz provides a seamless experience to those who matter most to your bottom line, your customers. Find out more at www.BriteBiz.com
BriteBiz has customers in Ireland, Europe and the United States. This position is based in Galway, Ireland.
Please forward applications to:
Closing date: 7th January 2017